Outcomes and The Transition
Education: 5G
We invite you to envision education in a new way, as it would be created if we could start over from the beginning, guided by the current research about how students learn:
one in which students participate instead of just listen

one in which they create content instead of just consume it

one in which they participate in the outcome of their own education.
In many ways, it is more like going to college than it is attending a conventional school. And what better preparation for success in college than attending a school that helps students build the qualities of character they will need in adult life.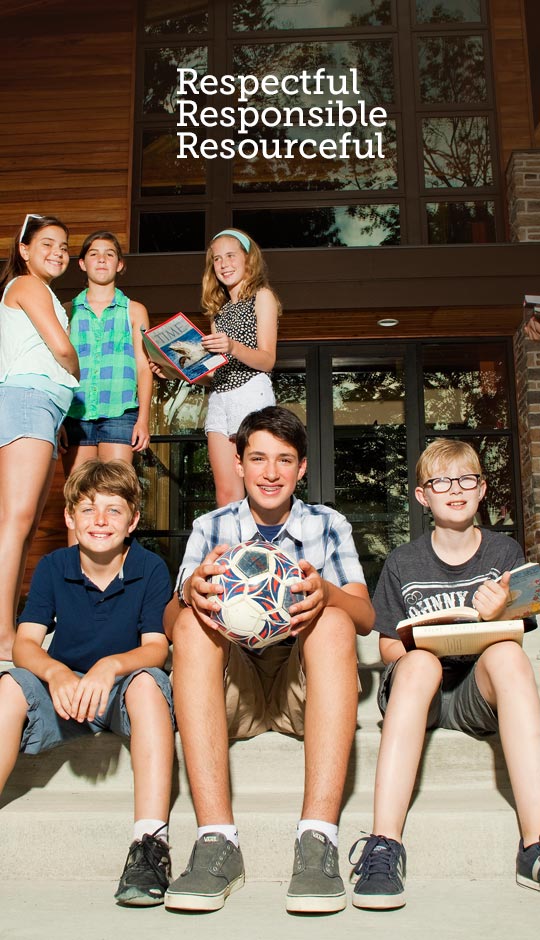 But don't take our word for it…