How students transition from Countryside to their subsequent schools is a natural question to ask when considering enrollment at an independent school.
What advantages do the students have after attending Countryside?
What schools do they attend after?
How do they integrate socially?
Do they have an academic advantage?
Do the students struggle to adjust to more conventional educational settings?
We have gathered information from three sources to help you get an idea about student preparedness and success as they transition to subsequent schools.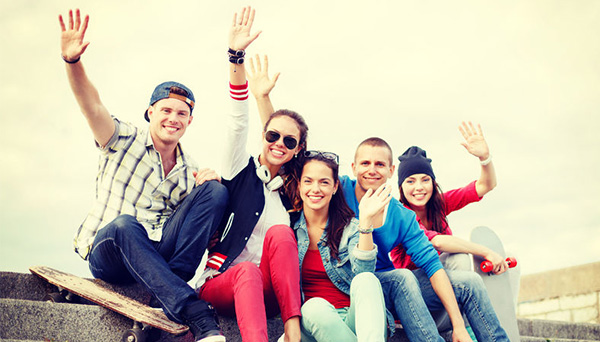 See Countryside student outcomes from three perspectives: Alumni, Parents, and Independent Sources.