Why Countryside Day School
Countryside is
a world-class academic program

 committed to the development of character, because we understand it to be the single most influential and most powerful feature that any person has to affect change and create a life of his or her choosing.
Children who are given the opportunity to work hard, to accomplish big things, and contribute to their community are better prepared to navigate the joys and challenges of adult life.
CDS students take Standardized Achievement Tests several times per year and score competitively with similar peers on the North Shore.
And yet our emphasis is not on test taking: We are an academically rigorous program fortified by a commitment to character growth.
The Measure of Academic Progress Test
MAP Test (Measures of Academic Progress created by Northwest Evaluation Association) Score Comparison Graphs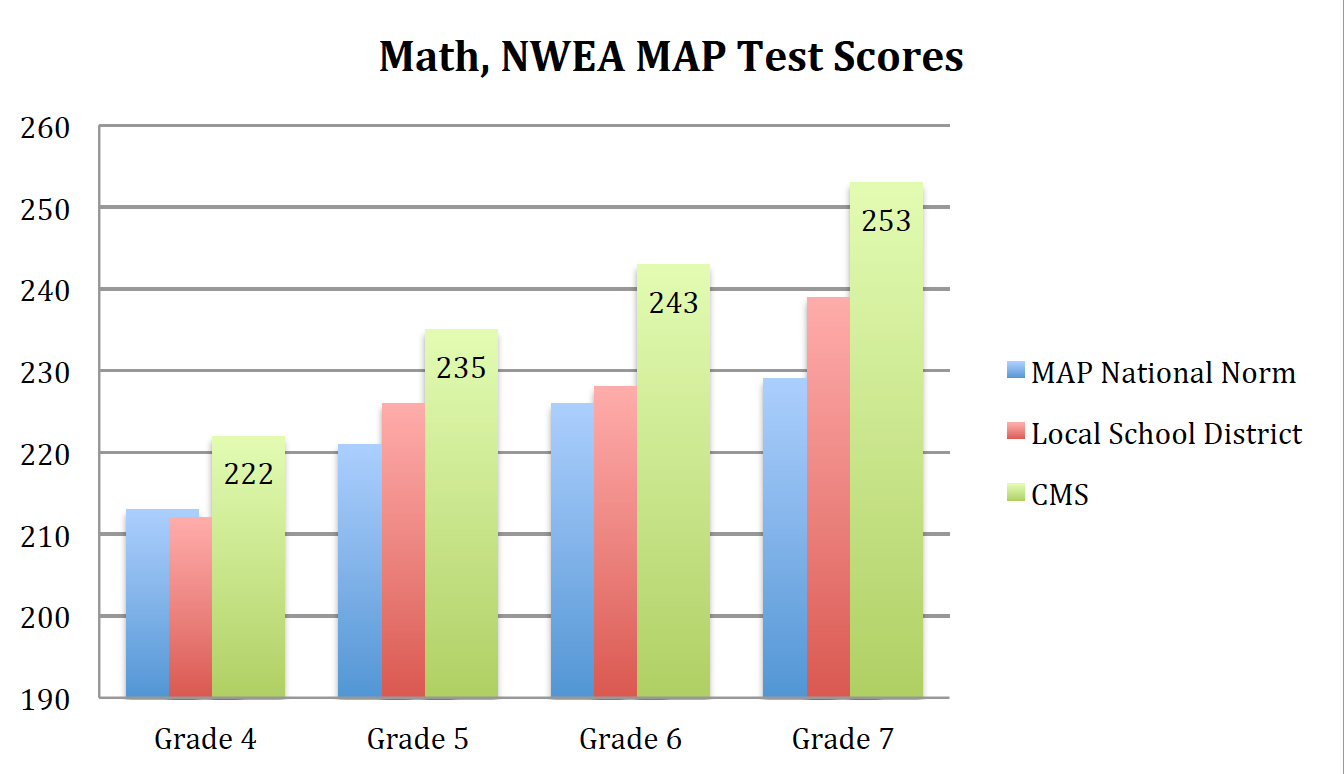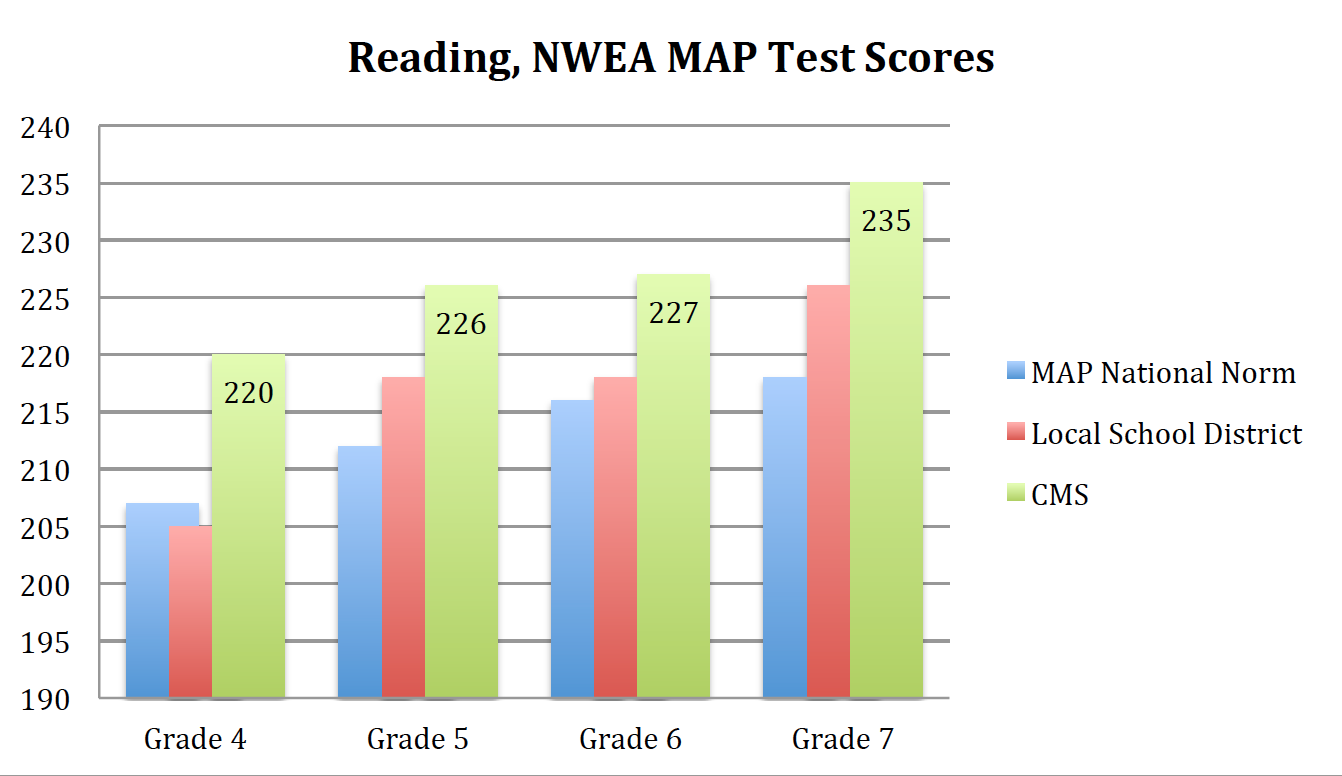 See More Outcomes: from Alumni, Parents, or Independent Sources
What is Countryside's philosophy?
We think of our children's development as a path. As parents and educators we have a choice:
We can prepare the path for the child by eradicating all obstacles, eliminating all disappointments, and generally removing every pebble in his way.
Or
We can prepare the child for the path by seeing obstacles as opportunities to develop grit, failures as chances for growth, and generally allowing children carry some of their own rocks.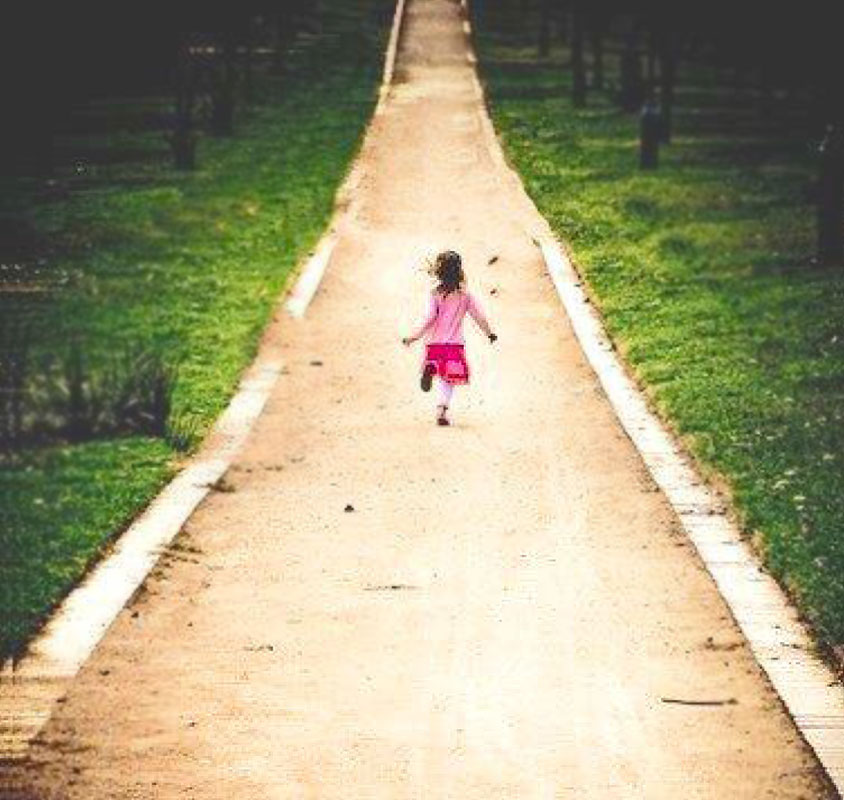 Preparing the child for any path.
"Character formation cannot be taught.
It comes from experience and not from explanation."
-Maria Montessori