RESPECT, RESPONSIBILITY, RESOURCEFULNESS
The 3 Rs of our Mission: the Most Powerful Character Qualities your Child Can Possess.
PROSPECTIVE PARENTS
Join a community of faculty and families committed to helping students learn to experience their successes with grace and face their failures with grit as they prepare to make the lives of their own choosing.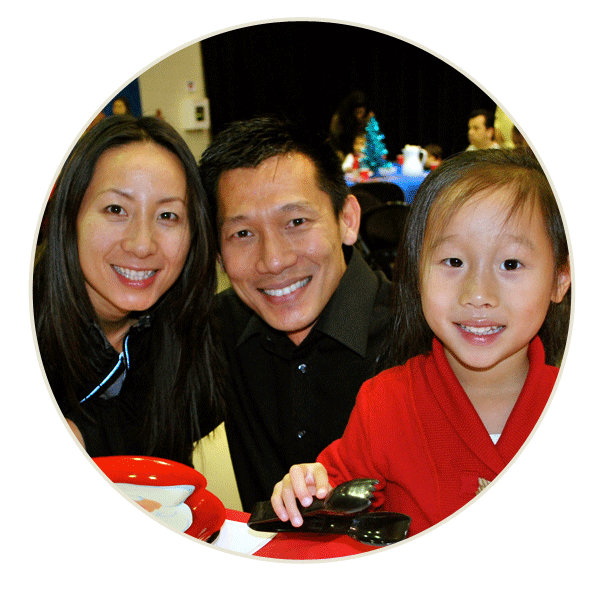 "This place has formed my kids in a very well rounded, respectful way. They treat their parents well; they are very respectful; they know the line. They are solid, and that solid attitude is something that they got from here, as kids, when they were little. They didn't get it when they were 10 years old, or 15 years old or 20, they got it at the root and that is something so valuable."
– Dr. Eduardo Villa
Father of four CDS graduates
Discover Why Families Love CDS
FACULTY AND STAFF
Innovative and passionate.
Our teaching staff has an average tenure of over 15 years. Teacher turnover is rare. That means your child will grow to know and love each and every one of them. All teachers are Montessori trained by the Association Montessori Internationale.
Countryside offers classes for toddlers, preschoolers, kindergartners, elementary students, and middle schoolers. All-year, after school enrichment and summer programs are also available. All programs follow authentic Montessori principles.
Toddler: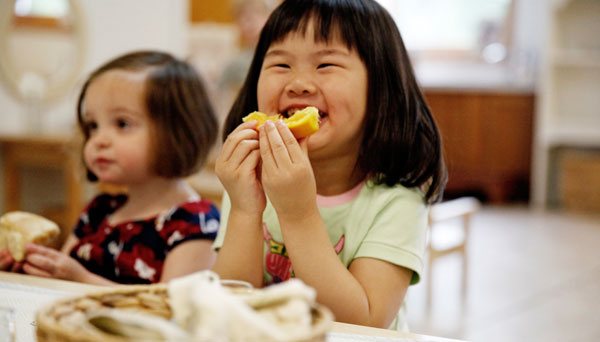 Children in the toddler class spend their time developing themselves by building their vocabularies through language work, growing in independence by learning to dress and bake and developing physical strength, and becoming more confident by learning how to take care of themselves and one another.
Pre-K / Kindergarten: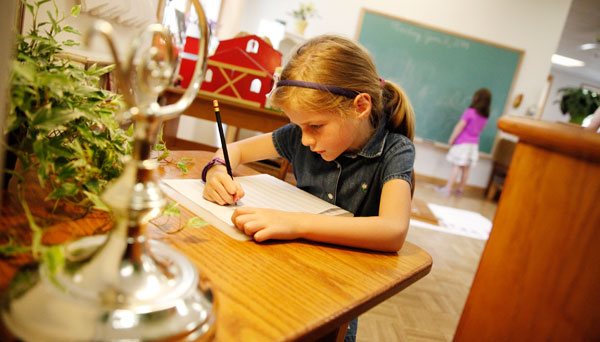 Mixed age classes create an ideal environment for children to engage in academic pursuits as well as learn the critical skills of collaboration, problem solving, and creative thinking.
Learn More >
Elementary: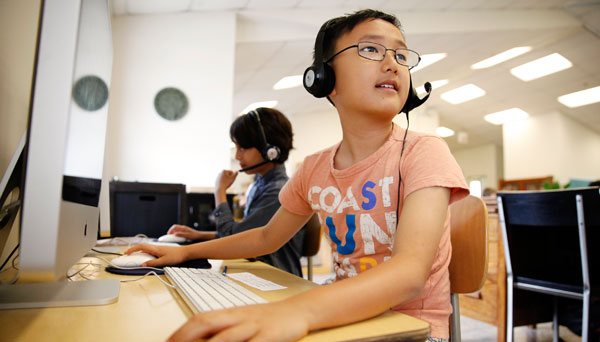 Lessons in the elementary classes are always given in small groups giving each student ample opportunity to express interests, ask questions, and make meaningful contributions, thus developing a sense of educational responsibility. Children in these classes play a part in what they learn which leads to much greater engagement in school and academics.
Learn More >
Middle School: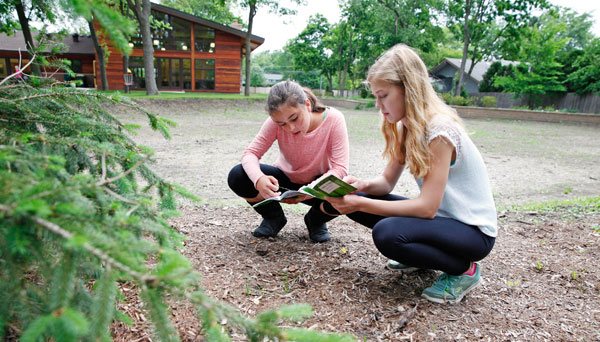 The Middle School is an unparalleled educational experience that blends a rigorous academic curriculum with real life undertakings that answer the age old question asked by adolescents, "Why are we learning this?" Students have myriad responsibilities that bring relevance to academic content including running micro businesses and working beside professionals from various vocational fields.
Learn More >
Get the bigger picture. Come visit our beautiful campus.
Our admissions director Karen is ready to schedule your tour and a class observation. Countryside offers open enrollment. Families can apply for admission any time of year.