Board of Trustees
The Countryside Day School Board of Trustees is a diverse group who bring a variety of backgrounds, business expertise and life experiences to the job. The group includes business leaders, community leaders and parents of alum, and alumni. Each trustee is personally invested in and committed to helping us achieve our mission. This shared commitment helps them work together to create a viable strategic vision for the school and ensure our stability and financial health as Countryside continues to grow and evolve.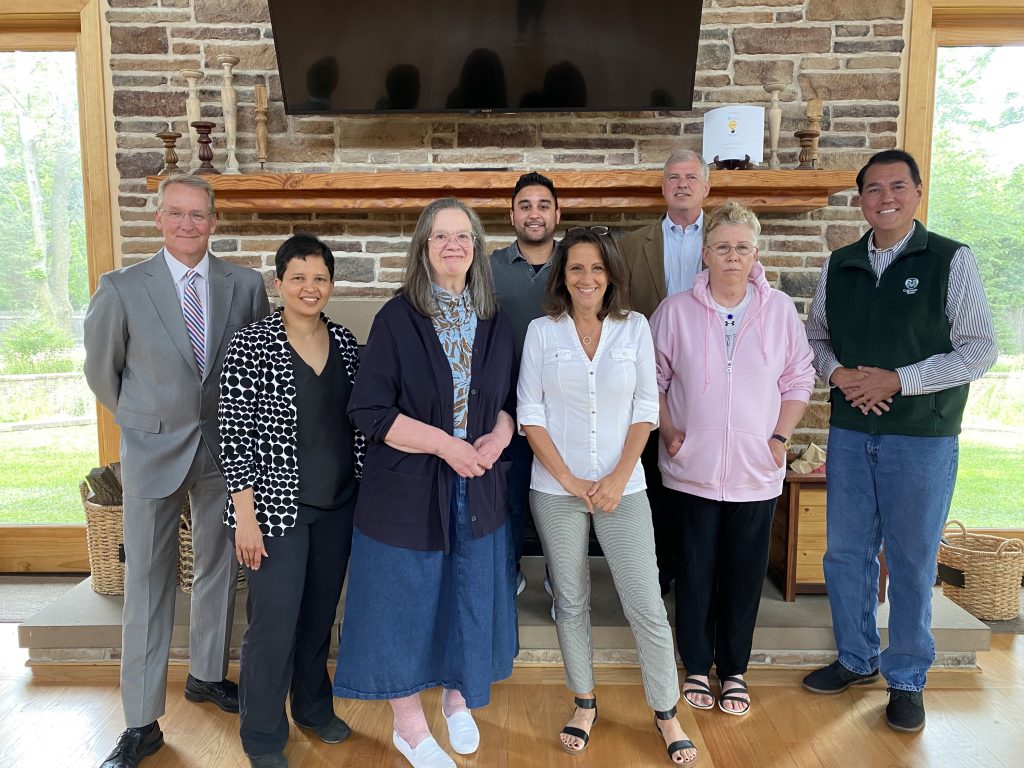 Peter Olson (SVP, Group Head- Commercial Banking, Signature Bank), 
Shubha Chakravarthy (parent of alumni), Allison Shank (CDS Board Chair and alum parent), Peter Villa (CDS Alumnus),
Wendy Calise (Head of School and non-voting member), Dan Kemper (Former President and CEO of Schur Packaging Systems),
Donna Giannis (parent of alumni), Barry Fulk (parent of alumni), Marty Fishman (CPA not pictured).