Transition Outcomes
How students transition from Countryside to their subsequent schools is a natural question to ask when considering enrollment at an independent school.
What advantages do the students have after attending Countryside?
" The CDS experience is so unique because it doesn't just teach you facts you need to know to pass a few tests. It teaches you how to treat others and how to be the kind of student who excels in life outside of the classroom too"
— Elizabeth Shank
How do they integrate socially?
" I am so thankful I went to CDS because it gave me fundamental tools to succeed in life. It really did prepare me for life. Montessori really does give you tools for life. Outside of just work. How to interact with people and treat people"
— Jordan West
Do they have an academic advantage?
" Countryside increased my personal initiative on so many levels. I feel like without CDS I wouldn't just feel motivated to push through some of the more difficult topics that I'm learning in school"
— Beckett Cummings
Do the students struggle to adjust to more conventional educational settings?
" At Countryside you were just like immersed in that leadership role so when I went to my next schools I wasn't afraid at all to get involved in different things, like being leader of a club. I feel like some of the other students don't have the courage sometimes. I was living that at CDS for two years being the leader, and having those positions was fun."
— Jackie Cortopassi
What schools do they attend after?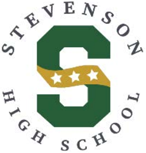 STEVENSON HIGH SCHOOL
Lincolnshire, IL

PHILLIPS ACADEMY ANDOVER
Andover, MA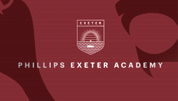 PHILLIPS EXETER ACADEMY
Exeter, NH

WISCONSIN VIRTUAL ACADEMY
McFarland, WI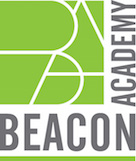 BEACON ACADEMY
Evanston, IL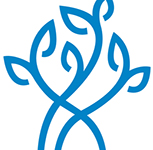 CHICAGO JEWISH
DAY SCHOOL
Chicago, IL

HERSHEY MONTESSORI
FARM SCHOOL
Huntsburg, OH

LAKE FOREST
ACADEMY
Lake Forest, IL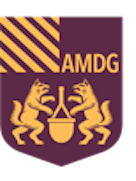 LOYOLA ACADEMY
Wilmette, IL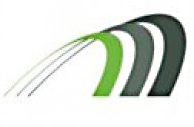 MONTESSORI HIGH SCHOOL
AT UNIVERSITY CIRCLE
Cleveland, OH

NORTH SHORE
COUNTRY DAY SCHOOL
Winnetka, IL

NORTHRIDGE
PREPARATORY SCHOOL
Niles, IL

ROYCEMORE SCHOOL
Evanston, IL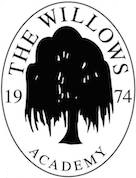 WILLOWS ACADEMY
Des Plaines, IL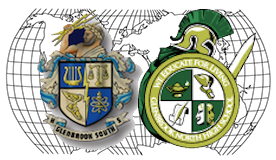 THE GLENBROOK
ACADEMY OF
INTERNATIONAL STUDIES
Glenview, IL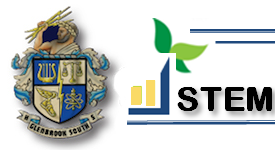 GLENBROOK SOUTH
HIGH SCHOOL —
STEM LEARNING COMMUNITY
Glenview, IL

BUFFALO GROVE
HIGH SCHOOL
Buffalo Grove, IL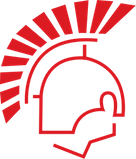 DEERFIELD
HIGH SCHOOL
Deerfield, IL

GLENBROOK NORTH
HIGH SCHOOL
Northbrook, IL
GLENBROOK SOUTH
HIGH SCHOOL
Glenview, IL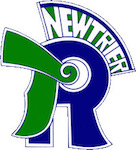 NEW TRIER
HIGH SCHOOL
Winnetka, IL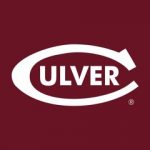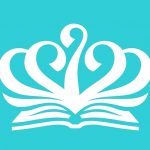 British School of Chicago
Lincoln Park, IL
See Countryside student outcomes from three perspectives:
Alumni Perspective

LEARN MORE
Parents' Perspective

LEARN MORE