All Day, all Year Montessori Program
Call us to schedule a school tour!
(847) 498-1105
3 – 12 years old
Hours: 7:30 a.m. – 5:30 p.m.
All-Day Montessori All Year Program
The All-Day Montessori All Year Program brings together a world-class academic program and a family-like environment that cultivates character development. Longer hours allow for rich experiences like gardening, baking, and and even preparing a Thanksgiving feast from scratch. Read more about our academic outcomes.
Day in the life of an All-Day Montessori All Year Student
The All Year Classroom is truly a home away from home. Because of extended hours, the teachers and children have the luxury of time to dig in to challenging academic lessons but also time for rest and relaxation.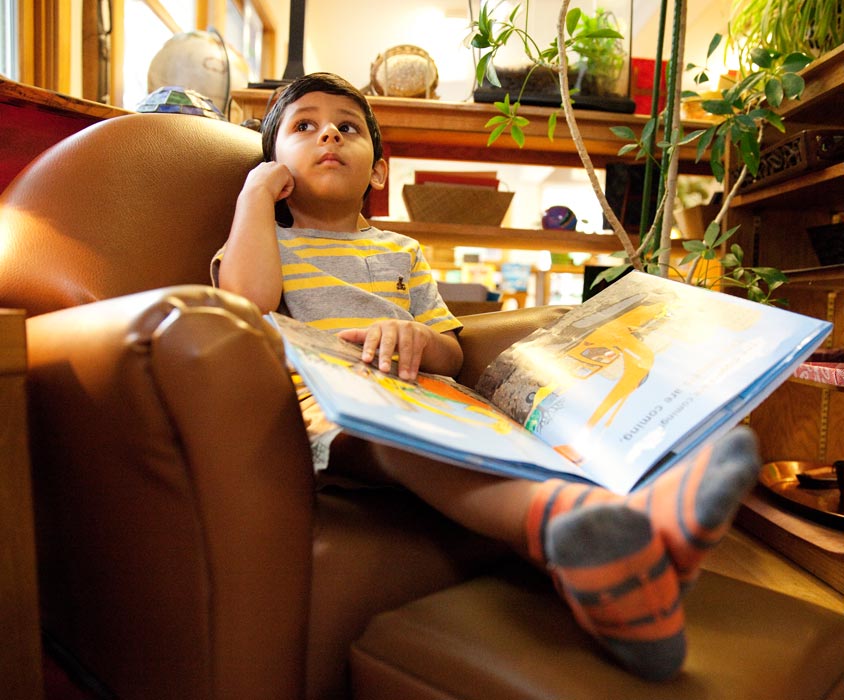 Program Details
Our All-Year Montessori (AYM) program combines the benefits of a rigorous academic program, a family-like setting, and the convenience of traditional daycare hours for families who live or work in the northern suburbs, including Northbrook, Glenview, Deerfield, Glencoe, Northfield, Winnetka and other nearby neighborhoods. However, we offer much more than just a daycare setting. AYM offers a fully accredited, authentic Montessori education in a homelike setting that includes baking, gardening, animal and plant care, and swimming as well as all of the academic advantages that Montessori is known for.
Additionally, Countryside's teacher turnover rate is significantly lower than that of traditional daycare. Our staff has an average tenure of 15 years, so your family can count on teachers who will invest in your child and get to know you and your family. The AYM teaching staff understands the importance of stable, trusting relationships in the lives of young children, and accepts that their job is to be with and interact with the children in meaningful ways, not just to provide daycare. The mixed age group enhances the family-like setting and encourages compassion and generosity.
AYM covers the summer months.
All Day Montessori
3 – 12 years old
7:30 a.m. – 5:30 p.m. school days only
All Day Montessori offers families extended hours on school days only. Children in this program would be able to come to school as early as 7:30am and stay as late as 5:30pm. This program is available for children 3 – 12 years of age. The benefit of this program is extended classroom work and teaching time as well as flexibility for parents with obligations and activities out of their homes.
A World-Class Academic Program Grounded in the Development of Character
For more information on our programs, please follow the links below: