About Countryside Day School
Founded in 1967 and located in Northbrook, Countryside Day School offers a continuous Montessori program from 16 months through 8th grade including year-round school programs for preschool and elementary students. Academic excellence is at the core of everything we do, but we aim to develop character traits and skills students need to succeed beyond the classroom.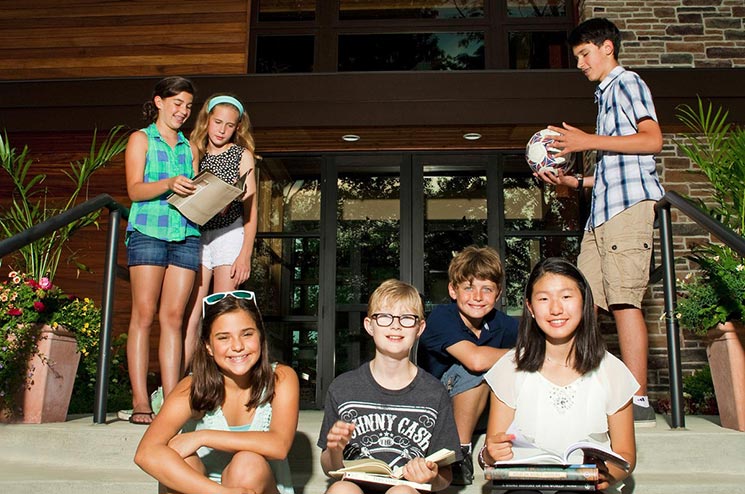 Fast Facts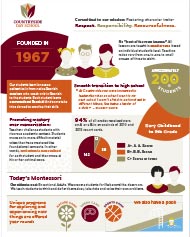 DOWNLOAD PDF
Annual Report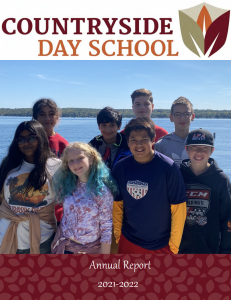 Get the bigger picture.
Come visit our beautiful campus.
Our admissions director Karen is ready to schedule your tour and a class observation. Countryside offers open enrollment. Families can apply for admission any time of year.