Information on admissions at Countryside Day School
We are excited to begin this process and look forward to getting to know you and your family. Countryside has open enrollment, so students can be accepted at any time during the year that space is available. Here is a sketch of the admissions process.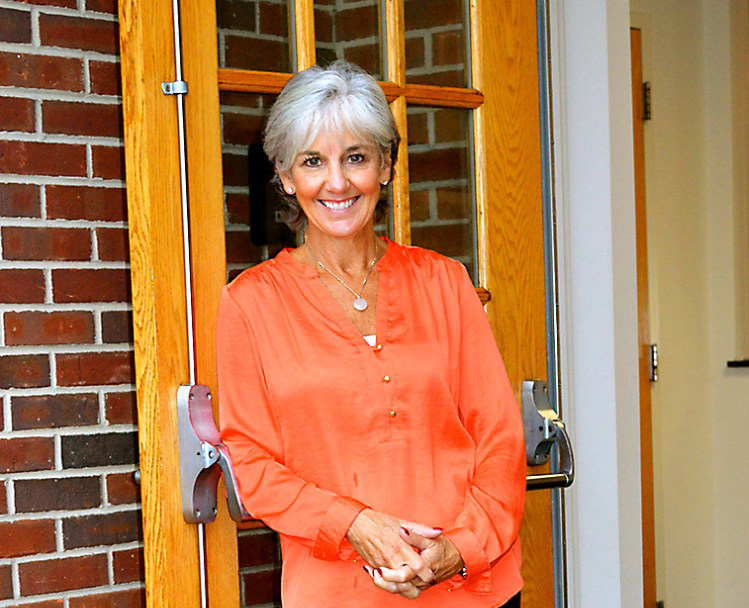 Karen O'Malley, Director of Admissions
Non-Discrimination Policy: Countryside does not discriminate on the basis of race, color, national, and ethnic origin, sexual identity, gender, or religion.