Admissions at Countryside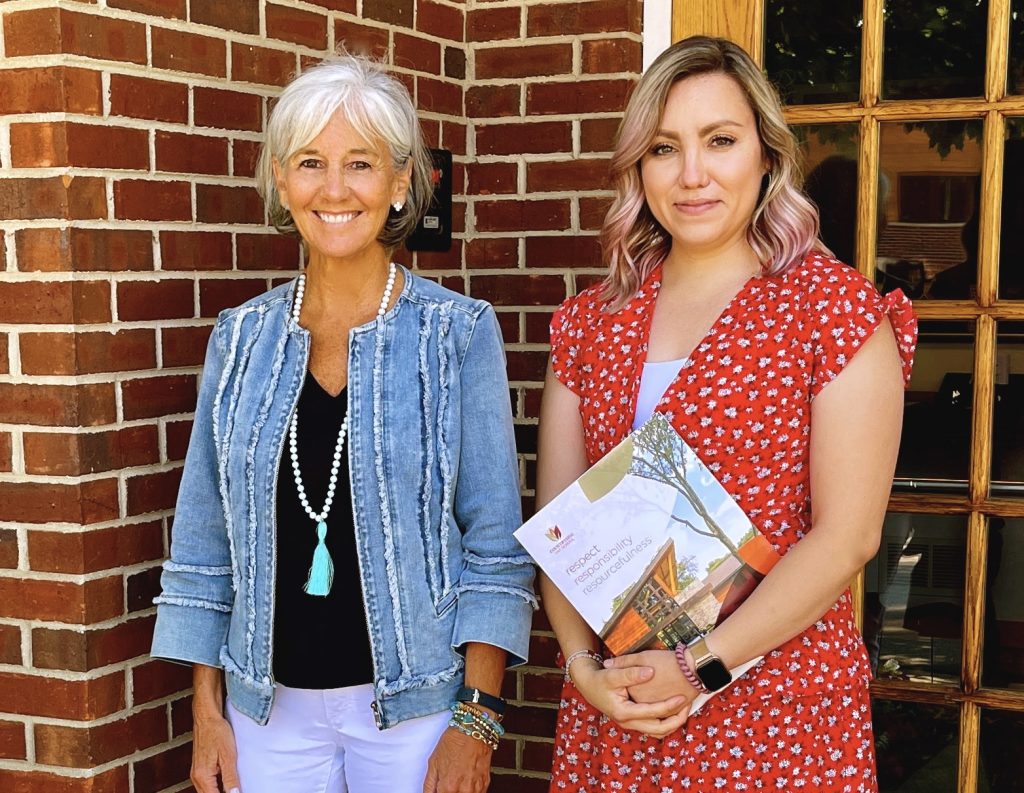 Welcome to Countryside! We are excited to begin this process and look forward to getting to know you and your family. Countryside has open enrollment, so students can be accepted at any time during the year that space is available. Below you'll find a sketch of the admissions process.
¡Bienvenido a Countryside! Estamos emocionados de comenzar este proceso y esperamos conocerlos a usted y a su familia. Countryside tiene inscripción abierta, por lo que los estudiantes pueden ser aceptados en cualquier momento durante el año en que haya espacio disponible. A continuación, encontrará un esquema del proceso de admisión.
Step 1:
Schedule a Tour or Apply Now
Whether you are just exploring or are ready to apply, a School Tour of Countryside is the best way for you to find out about our unique educational experience. We would love to show you our community. Please schedule your tour below.
Click here to schedule a School Tour.
Click here to access Ravenna to submit online application and select Countryside Day School from the school directory.
Once you have submitted your online application through Ravenna, the next step is a Parent Interview. During this time you will:
• Observe in your child's prospective class
• Meet your child's prospective teacher
• Meet with the Head of School
Parent Interview is not for students – parents only.
At least a week before attending the interview, we require that you have turned in: Application Form and Personal Development Form.
Contact karen@countrysideday.org or 847-498-1105 to schedule your Parent Interview.
Step 3:
Student Visit or Shadow Day
Schedule Child Visit (Toddler and PreK/K Students) or Shadow Day (Elementary and Middle School students).
• Toddler and Pre-K/K Students – half hour visit with parent.
• Elementary and Middle School Students – shadow day 8:30-3:30, students only.
Contact karen@countrysideday.org or 847-498-1105 to schedule your child's visit or shadow day.
Step 4:
School Records and Recommendations
For students coming from another school or program, you will be prompted in Ravenna to submit appropriate documents and recommendations.
Step 5:
Admission Notification
Once parent and student interviews are completed and school records and recommendations (if children are transferring from another school/program) have been received, and child visit (Toddler and PreK/K students) or Shadow Day (Elementary and Middle School students), an admission decision will be made by the admission committee. Parents will be notified by email upon decision.
Note: Completion of the Admission Process does not imply admission to the school.
Contact Information: karen@countrysideday.org or 847-498-1105