Whether your child is fourteen months or fourteen years, she has already embarked on a path from which she is learning great lessons, those that are traditionally academic and those that will shape her understanding of her own significance.
What Countryside starts with is an unparalleled academic program. In addition to the world-class academic experience that every student at Countryside receives, Countryside instills the cultivation of character: Respect, Responsibility, and Resourcefulness. Equipped with these character qualities, a child can better use academic skills for positive change and is better able to handle the joys and challenges of adult life.
CDS students take Standardized Achievement Tests several times per year and score competitively with similar peers on the North Shore.
And yet our emphasis is not on test taking: We are an academically rigorous program fortified by a commitment to character growth.
The Measure of Academic Progress Test
MAP Test (Measures of Academic Progress created by Northwest Evaluation Association) Score Comparison Graphs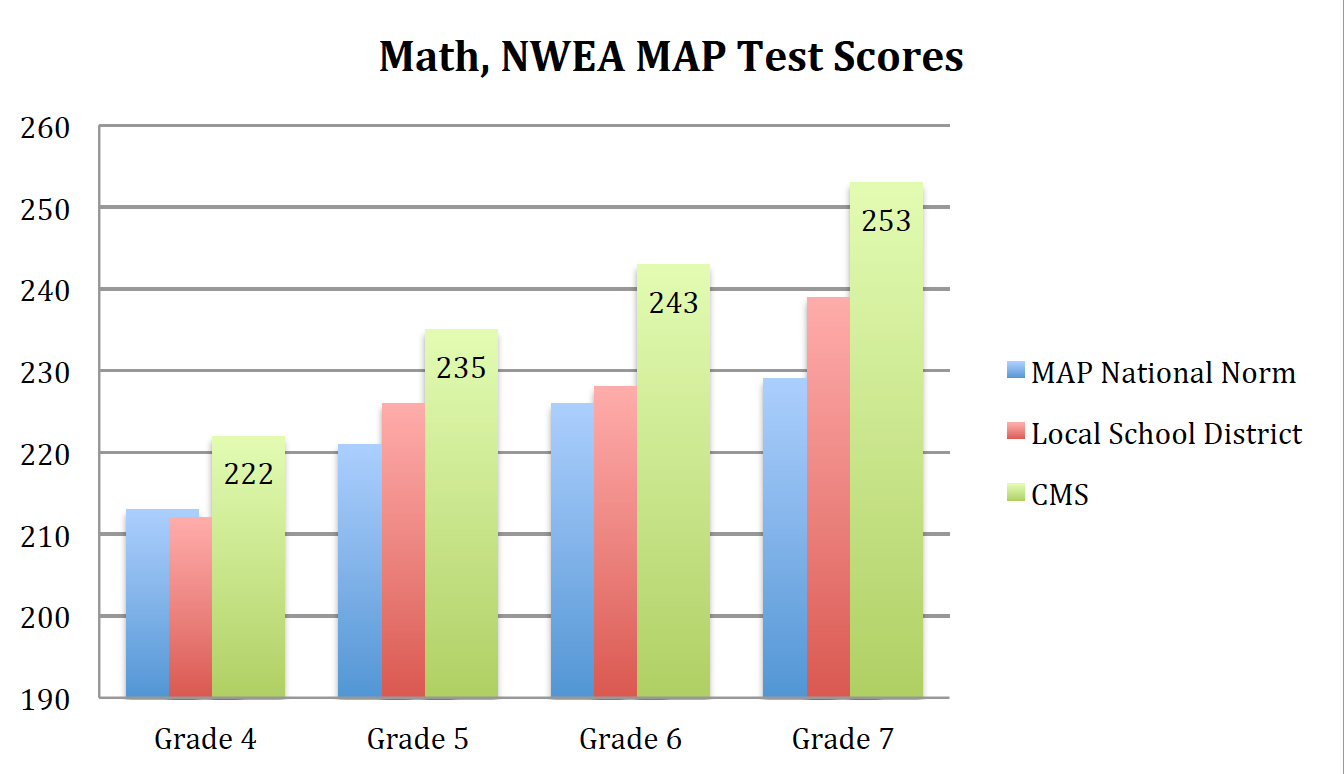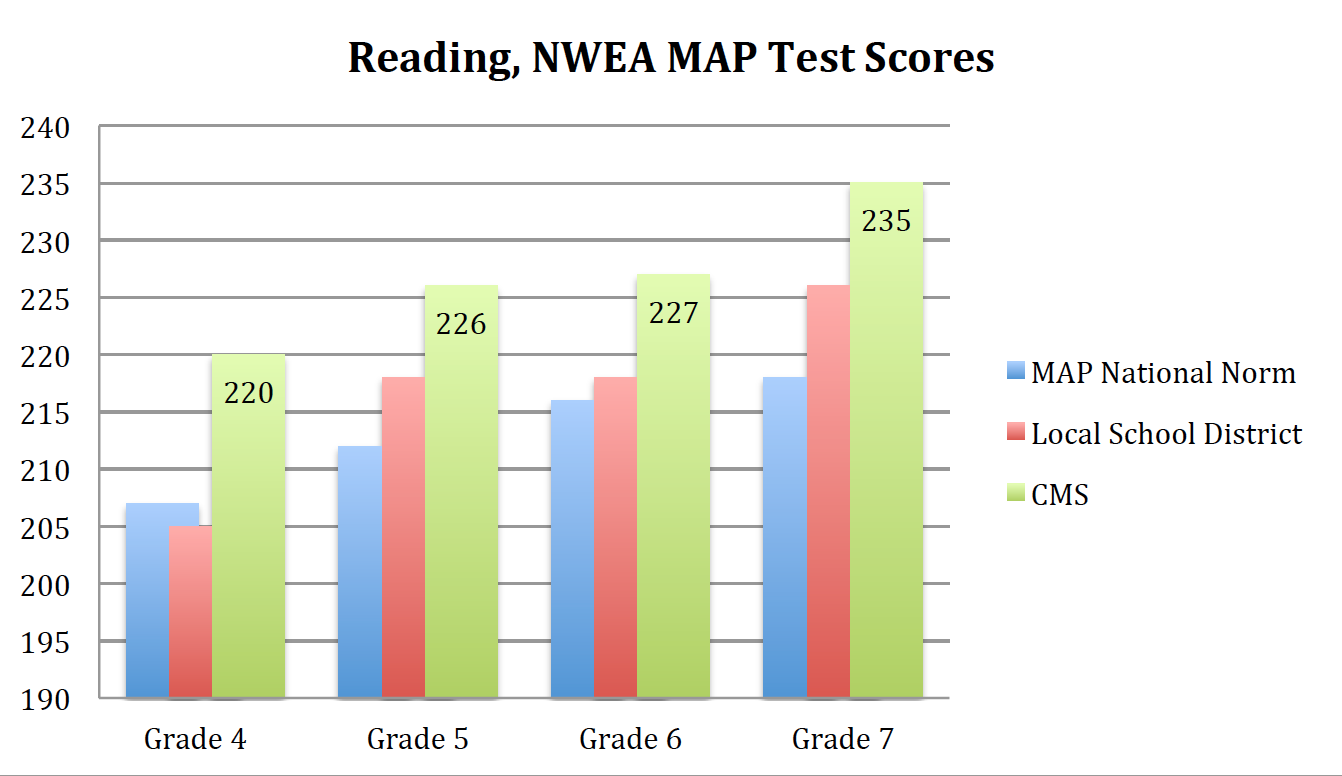 See More Outcomes: from Alumni, Parents, or Independent Sources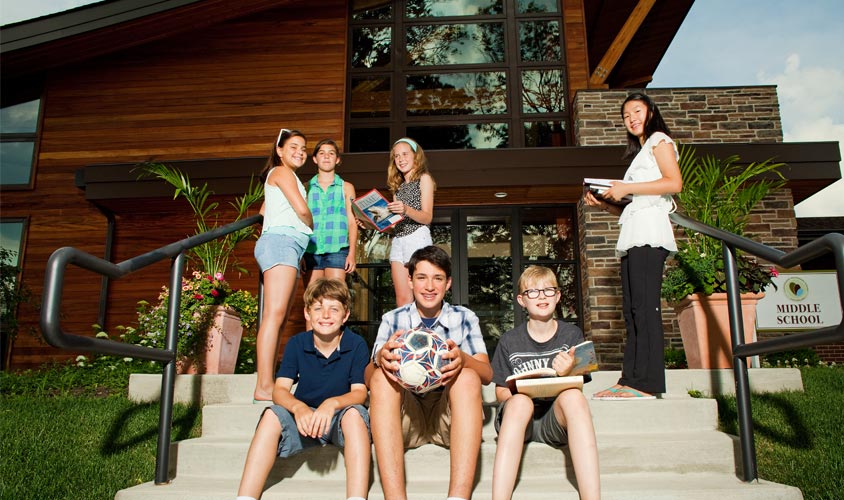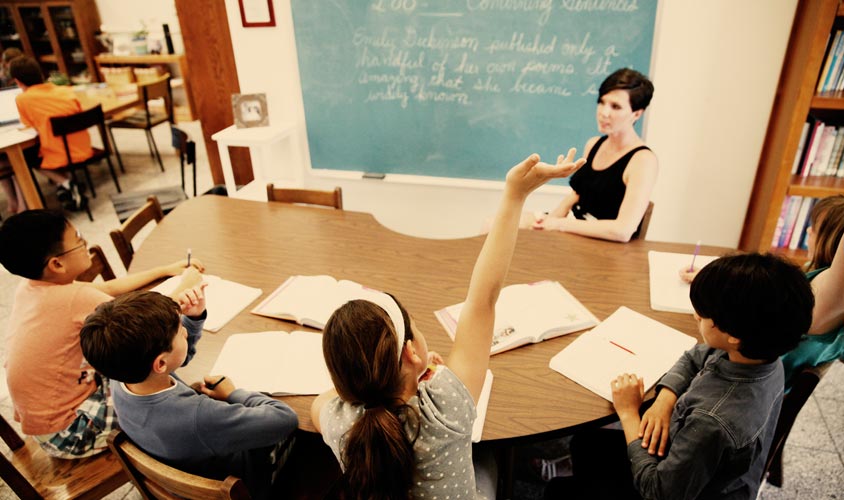 It Takes a Community!
An intentional, mission-dedicated community is what children and families find at Countryside. In every corner of the school, every classroom, every teacher, you will find a commitment to the development of academics and character. Students need guidance, modeling and mentoring if they are to gain the deep understanding of themselves, their environment, and those around them that is necessary to chart their own courses within a strong and supportive community.
A World-Class Academic Program Grounded in the Development of Character
Countryside's mission of Respect, Responsibility, and Resourcefulness helps children thrive in their development, from toddlers, preschoolers, kindergarteners, elementary school students, to middle schoolers.
Curriculum Overview
Our experienced faculty engages the children in specially prepared classrooms using a stimulating Toddler, pre-k-kindergarten , Elementary and Middle School curriculum including:
Reading

Literature

Grammar

Creative writing

Spelling
Handwriting

Mathematics

Algebra

Geometry

Botany
Zoology

History

Everyday living skills

Sensory awareness

Spanish
Music

Art

Physical education
Everything in the classroom is designed to meet the developmental needs and interests of the children. There is no limit to what children can learn, and they are able to advance through the curriculum as quickly as they are ready, without being limited by the progress of their peers.
Countryside's traditional materials have been researched and developed during decades of classroom use. Our teachers take great care in preparing the environment: materials are arranged sequentially, children have comfortable work space, and there is freedom of physical movement.
For more information on our programs, please follow the links below: