Greetings From the Head of School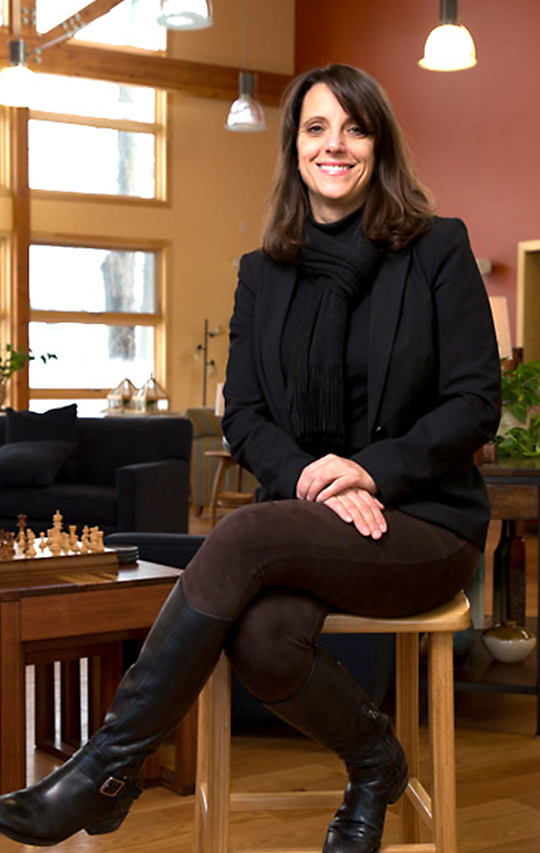 Wendy Calise
Head of School
You are considering one of the most influential decisions you will ever make for your child.
It can feel exhilarating and daunting all at once. How do you know which school is the right one for your family? Can any single educational experience be so different from the rest?
In order to know a school, you have to walk in its halls, listen to the students, and talk with the teachers. When it is right, you will know it.
Children should be invigorated by school. School should inspire. A classroom should feel like a controlled wildfire: one child's learning igniting another's and his yet another's.
By the time your children are 18 years old, they will have spent at least 14 of those years in school. That is 2,380 days. 16,600 hours.
What exactly do you want your child to master?
Author Malcom Gladwell found that it takes 10,000 hours of practice to become a master of something. Students are in school for that long and half again. Surely they are becoming experts. But experts of what?
What kind of classroom will allow your child to become an expert at learning? Or an expert at responsibility? Or an expert at resourcefulness? Or determination?
Authentic learning is a constructive process. It requires activity and movement, exploration, room for curiosity, opportunities for students to teach one another, space and permission for mistakes and failures. And it must involve joy.
Learning is about passion, about unquenchable thirst, an itch that just has to be scratched, an irrepressible need to know.
An experience like this is awaiting your child right now. Come visit our school, observe in our classrooms, meet our inspiring faculty.
And then imagine what 10,000 hours at Countryside will do.
CDS students take Standardized Achievement Tests several times per year and score competitively with similar peers on the North Shore. And yet our emphasis is not on test taking: We are an academically rigorous program fortified by a commitment to character growth.
The Measure of Academic Progress Test
MAP Test (Measures of Academic Progress created by Northwest Evaluation Association) Score Comparison Graphs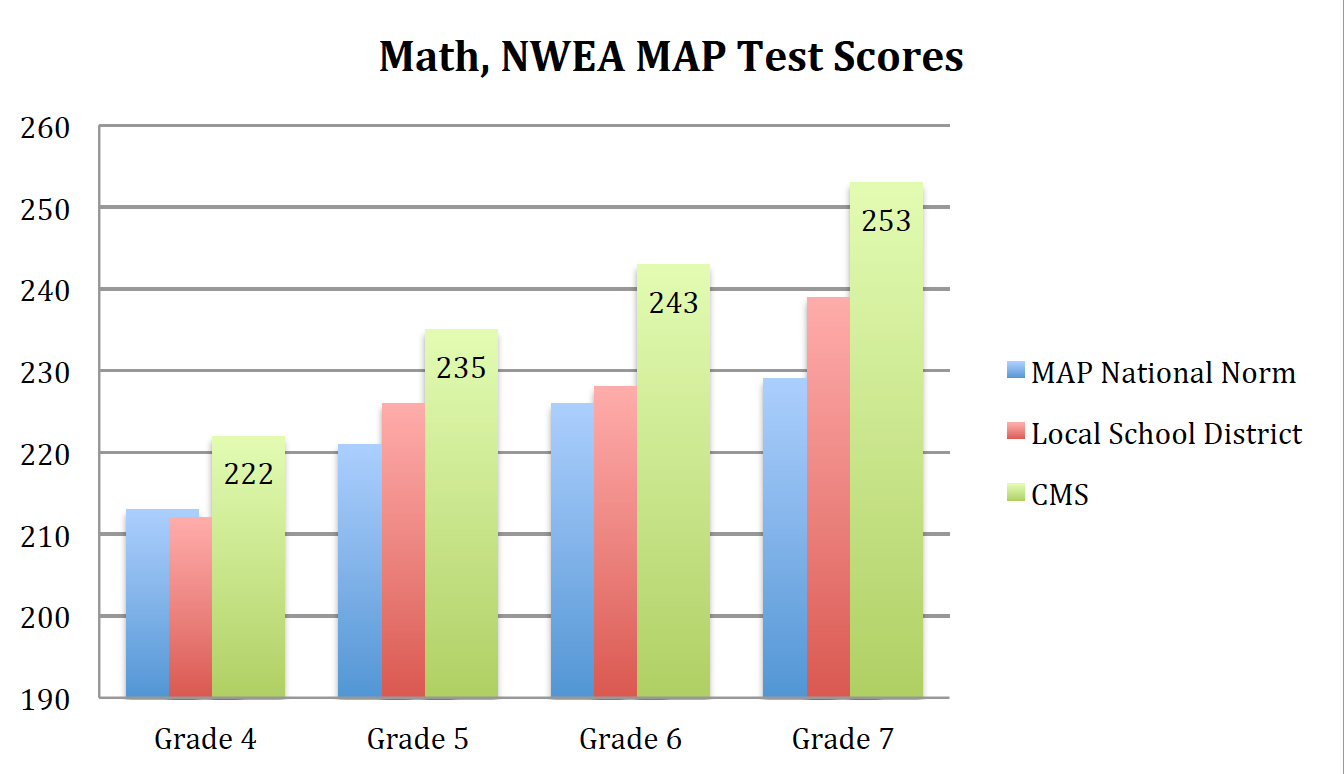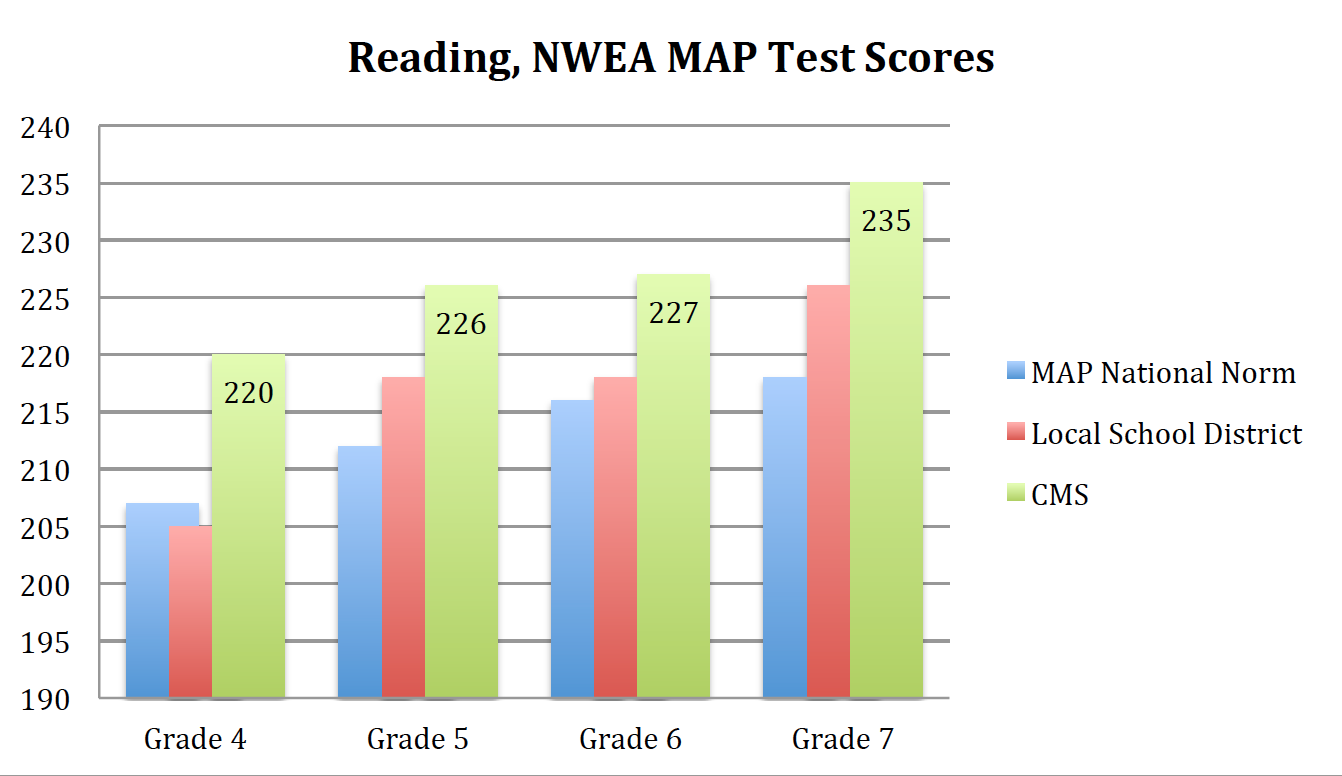 See More Outcomes: from Alumni, Parents, or Independent Sources
[contact-form-7 404 "Not Found"]