Mission
The mission of Countryside Day School is to provide an education that assists students in developing the qualities of  Respectful, Responsibility, and Resourcefulness

so they become great students and exceptional adults.
School-Parent Partnership
Our Commitment to you:
We will get to know each individual child, learning his or her passions, strengths and challenges (respect)
We will encourage children to be active contributors to the community and hold them accountable for their choices (responsibility)
We will provide opportunities for students to work on difficult tasks and learn academic concepts requiring perseverance in order to succeed (resourcefulness)
Your Commitment to the School:
You will set limits for your child in your home that will help him or her be successful honoring the limits of broader society (respect)
Your child will contribute to caring for him or herself and have responsibilities that make a contribution to the life of your family (responsibility)
You will consult and collaborate with CDS faculty and staff on issues regarding parenting and education, taking advantage of their expertise (resourcefulness)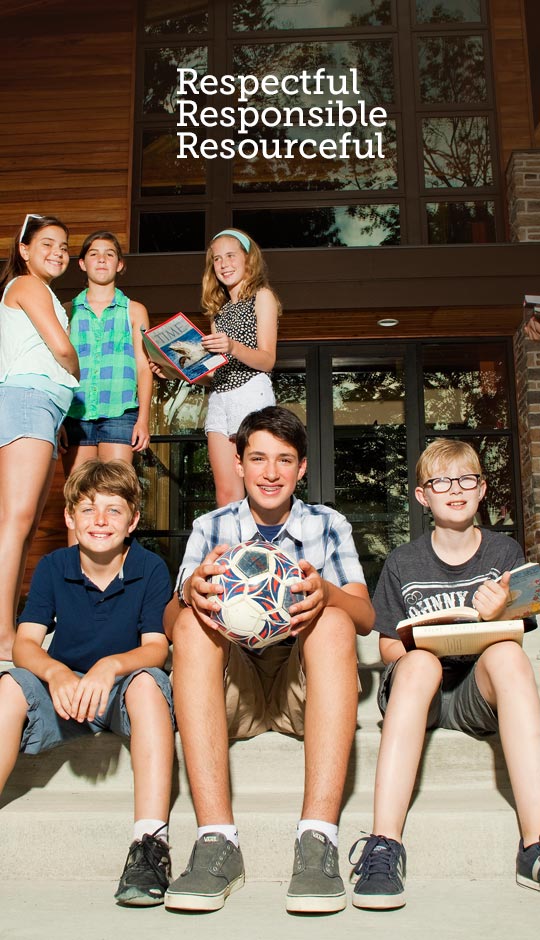 CDS students take Standardized Achievement Tests several times per year and score competitively with similar peers on the North Shore.
And yet our emphasis is not on test taking: We are an academically rigorous program fortified by a commitment to character growth.
The Measure of Academic Progress Test
MAP Test (Measures of Academic Progress created by Northwest Evaluation Association) Score Comparison Graphs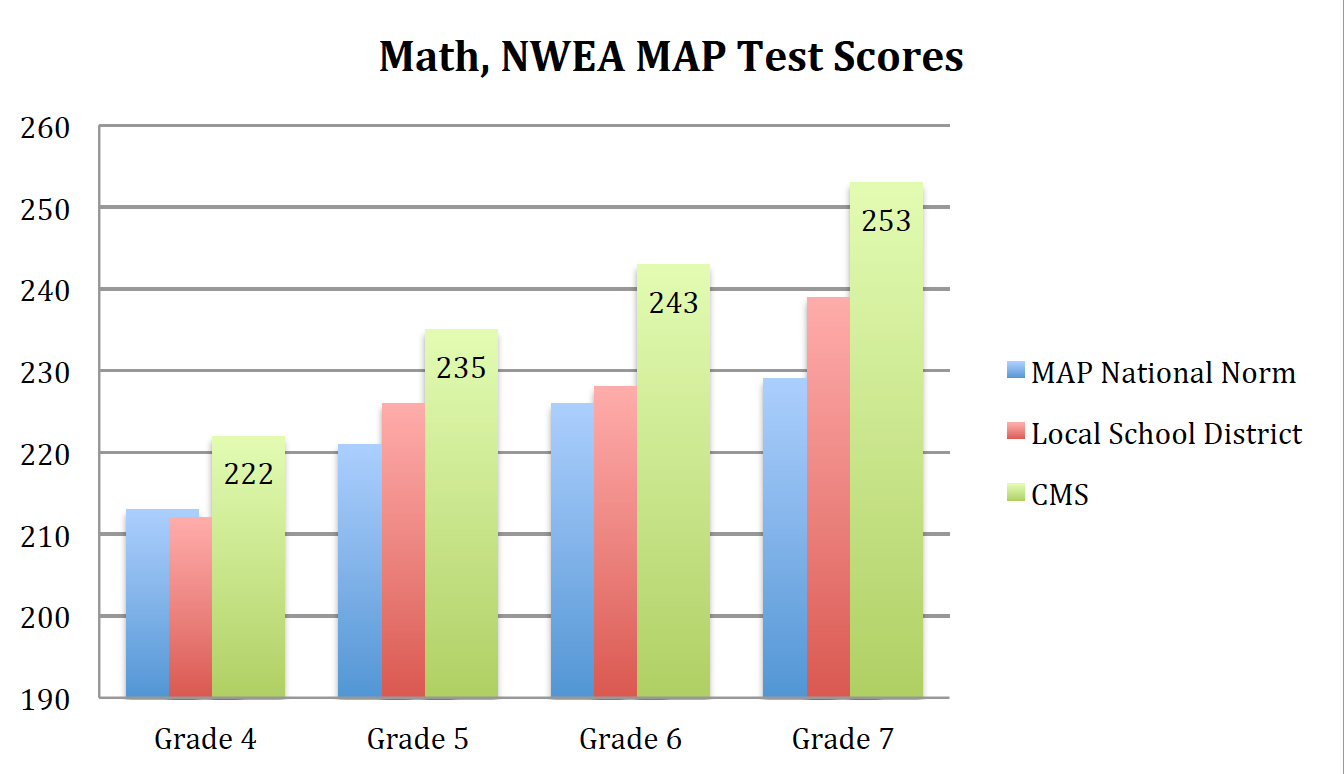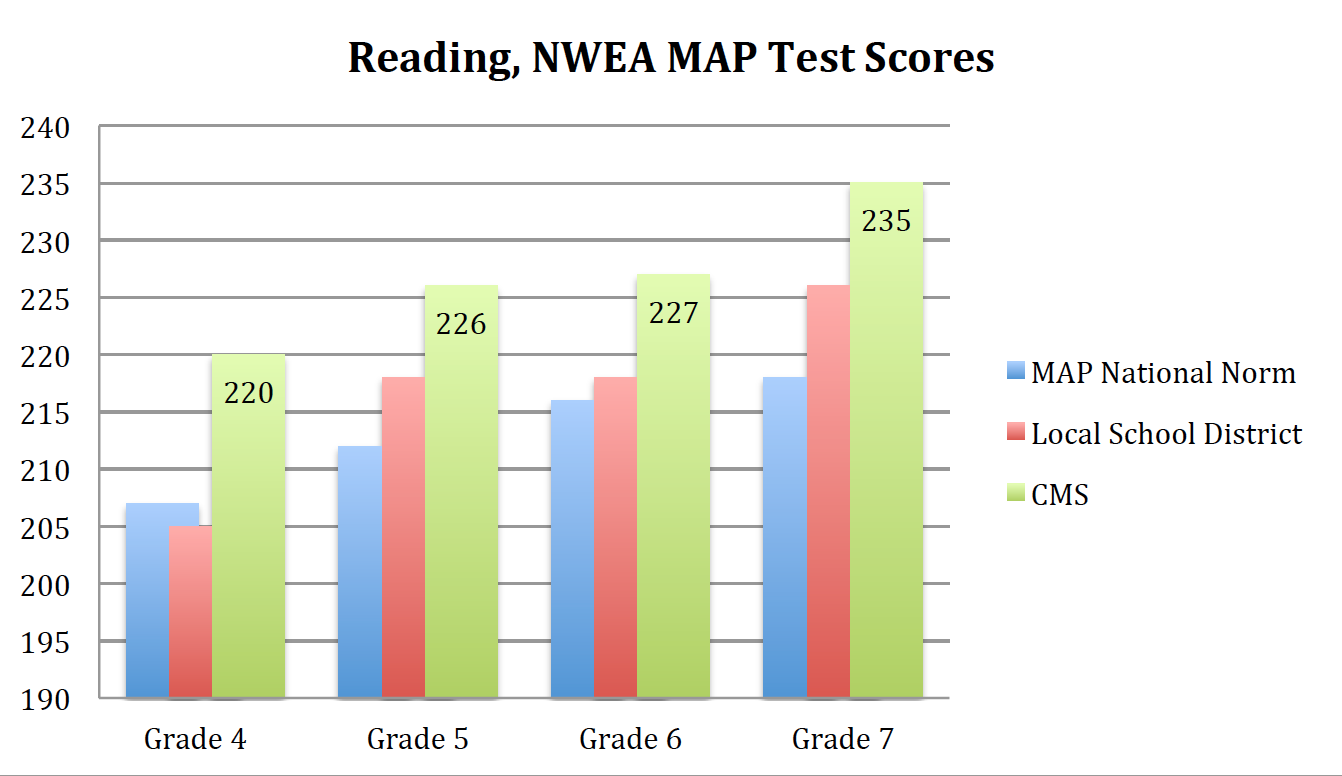 See More Outcomes: from Alumni, Parents, or Independent Sources
See how our mission is practiced every day…
Save