What Are You Getting Your Child this Year?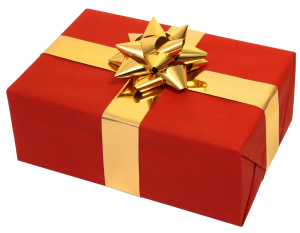 The meals you are preparing and the gifts you are shopping for this holiday season are how you express your love and care for your child.
Why not also invest your resources in a gift that yields lifelong benefit?
Get the most powerful qualities for your child's academic and character development. The best gifts are those that don't end up in a toy box–but make a lasting impact on your child's life. Give a Countryside Montessori School experience.
Find out why
(there was a broken link here, sorry, we deleted it)