As a parent of a 16-month old, you're trying to decide which school would be more beneficial to your child. While all your options can be daunting, the choice becomes clear when you learn that our toddler program offers Spanish. Here is why your choice now becomes clear.
Dr. Maria Montessori discovered that one of the most sensitive time periods for a child to learn was from birth to three years old. During this time the child is unconsciously acquiring knowledge not only through interacting with his environment but through language as well.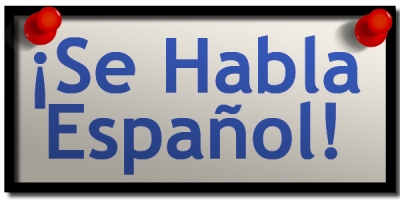 These first three years are critical period for language development. It is the only time in life a person will learn so much about language in such a short time. This is why at our CDS toddler classroom we have a full immersion experience with one adult speaking only Spanish and the other speaking only English.
4 tips for promoting speech and language development in children 0-3 years of age
Speak in short concise sentences
Talk about what you're doing as you're doing it
Vary your pitch
Repeat as much as possible
Not only is this list true for providing your toddler with his primary language but it also becomes true in teaching him Spanish as we do in the classroom. You might have heard parents express fears that their child might be mixed up hearing two languages. This fear has often overshadowed the benefits of a bilingual program. Educators know
that children can learn two or more languages during childhood without any problems.((https://www.zerotothree.org/resources/303-dual-language-development-double-the-benefit))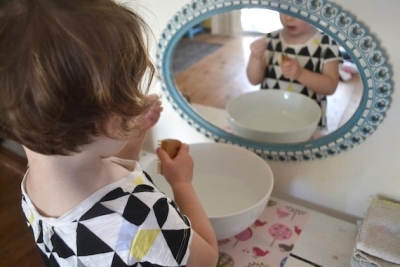 Once they leave the toddler classroom they'll be able to…
Greet in Spanish
Understand simple sentences i.e: wash your hands, time to use the toilet, tuck in your chair
Answer simple questions
Learn more about Countryside's unique and exceptional toddler program.